Zeb's Wish takes in a variety of animals, some of whom will stay in our Herd for the rest of their lives. Others come to us in need of love, care, and recovery, but they have a chance to move onto a new chapter. Here are our animals who are ready to move onto their next adventure. Could you be the one who takes it with them?
---
Name: Bandit
Age: 12
Breed: Paint
Status: Companion
Adoption Fee: $250
Handsome and sweet Bandit was abandoned with 2 other horses and came to Zebs Wish in the fall of 2018. Bandit loves nothing more than to be loved and doted on and long brushing sessions are right up his alley!
Due to the onset of slight navicular disease, Bandit is not a candidate for riding but would be a lovely in hand boy or companion horse.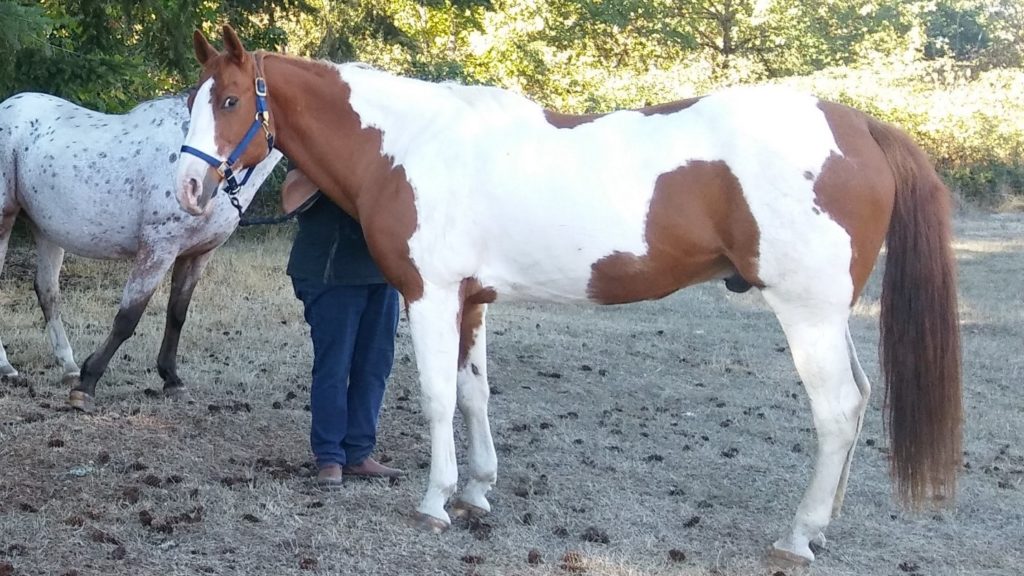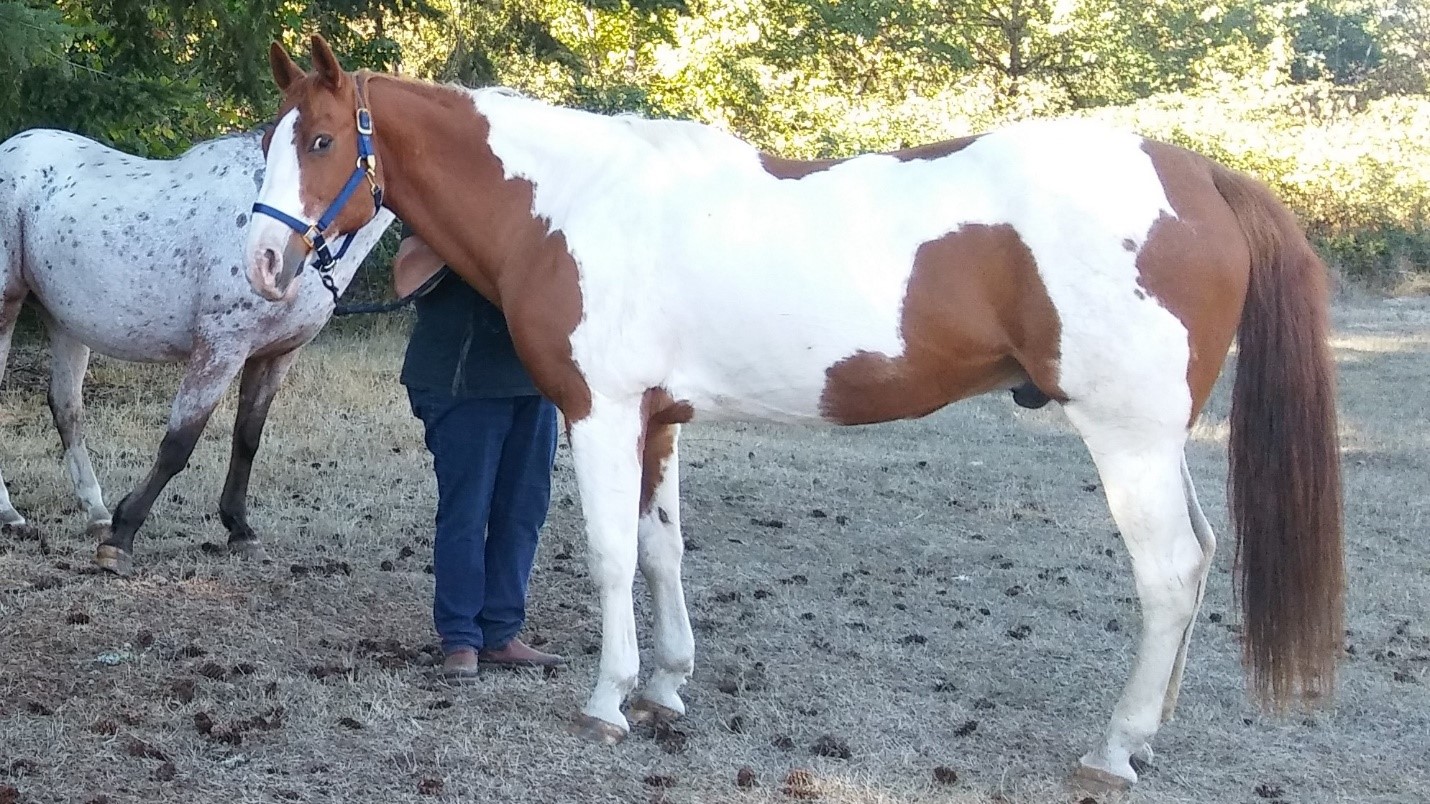 ---
Name: Jude
Age: 20
Breed: Quarter Horse
Status: Companion
Adoption Fee: $250
Handsome Jude came to Zebs Wish with 2 others horses after being abandoned. He is impeccably trained and had wonderful ground manners. He is an easy keeper who does very well on pasture and is a good friend and companion. He needs no special feed but does very well on a mobility suppliment as he suffers from some stiffness. Jude ties and trailers easily and is up date on all of his medical care.