Zeb's Wish Equine Sanctuary
Humans, Healing Horses, Healing Humans

Our Mission
The Zeb's Wish Mission is to rescue and rehabilitate special needs equines, conduct equine assisted learning and therapeutic activities, and heal humans and equines alike.
View this touching video to learn about the Zeb's Wish Story.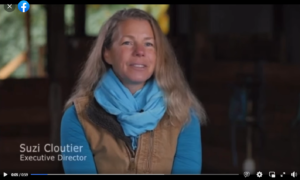 We are unique in that we focus on three areas;

Animal Welfare,

Human Wellbeing and Fostering Good Mental Health,

Sustainability and Environmental Preservation.

Animal Welfare: The seeds of Zeb's Wish Equine Sanctuary were planted in 1998 with the rescue of a blind and starving mule named Zebediah. Over the years of shared trials and triumphs together, Zeb taught many about the power of faith and compassion, trust and forgiveness.  His inspiration has continued even after his crossing at the age of 50.  Since Zeb's arrival, we have provided rescue and sanctuary for more than 50 horses, donkeys and mules coming from dire situations, some came off the slaughter truck destined for the meat packers of Canada, some from horrendous abuse, and some who were starved, beaten or abandoned. All are allowed the time, compassion and space to blossom into the precious beings that the Creator has meant them to be, to know unconditional love, to provide healing to others and to die with dignity knowing they were cherished.
Our permanent herd has special needs that render them 'unadoptable' in the traditional sense but with appropriate care, they ALL can have happy and healthy lives.  Finding other like-minded humans who choose to serve these very special creatures helps us to find loving adoptive homes for many more. The majority of our herd are in their golden years (as a matter of fact- most are over 20, some over 30 one over 40!) and require special concentrated pelleted diets to help accommodate for lack of teeth and other age-related health challenges. The herd receives integrated health care; from traditional and homeopathic veterinary care to natural hoof care, Reiki energy work, chiropractic, and massage therapy. Although the need is great, our herd is small, as we never take on more horses than we can afford to give the utmost care to.
As opposed to traditional rescue, rehab and adopt programs, which aim to rescue able-bodied, young and ridable equines, all of our horses, mules, and donkeys require extra love and care and many of our animals stay with us until they cross the rainbow bridge which means that we will never recoup the expenses through adoption fees. It is this model which makes the act of sanctuary an expensive ordeal and our reliance on donors is great. Some of our special needs equines have gone on to be cherished pasture pals, some have become therapy animals, serving to show the world that to be different is just another beautiful part of being an important player in the world.
Human Wellbeing and Fostering Good Mental Health: We engage humans as well as animals with active service programs that provide a sanctuary environment that allows for healing experiences for both humans as well as equines. Our goal is to model that these animals and their story of survival and resilience are extremely helpful and a relationship with them is valuable. It is through this process we aim to change the interaction between horse and man from one of "usership" to one of "relationship" that is independent of their physical or mental ability to be ridden, shown or used in some other utility. Our equines become the teachers and therapists in a relationship with trained professionals working with people through Equine Assisted Psychotherapy and Equine Assisted Growth and Learning sessions in our newly build arena.
Sustainability and Environmental Preservation: We manage the property and bordering wetlands in a sustainable manner, restoring the watershed with native plants and trees. We also manage pasture health and stormwater runoff, and use a state-of-the-art composter that decreases manure loads on the property.
To schedule a visit to Zeb's Wish, please send us an email at [email protected]
We also offer Equine Assisted Learning programs, School field trips, service learning classes,  retreats,  and monthly volunteer opportunities here at the sanctuary in Sandy, Oregon!
Zeb's Wish Equine Sanctuary is a Shelter Animal Reiki Association Shelter.  For more information, visit their site here: https://shelteranimalreikiassociation.org/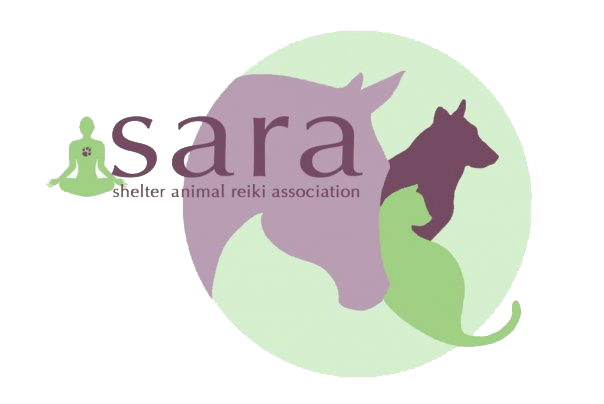 With our greatest thanks for your support.