Zeb's Wish was accepted into Willamette Week's Give!Guide.  
You can give to Zeb's Wish through Give!Guide which is Portland's easiest path to year-end giving. (you can give through this campaign even if you live outside of Portland or the state).   WW's Give!Guide raised $7,845,497 for 202 local nonprofits and the Oregon Cultural Trust during 2021. 
Learn more about this campaign or give today!
View this 7 minute video to learn about the touching story behind Zeb's Wish
Our Mission
Zeb's Wish rescues and provides sanctuary for elder and special needs equines while creating a healing space for humans and the planet
We are unique in that we focus on three areas;

EQUINE WELLBEING: We rescue, rehabilitate, re-home, and provide sanctuary for abandoned, neglected, and special needs equines.
HUMAN WELLBEING: We connect equines and humans in ways that provide healing and growth opportunities for both.
ECOLOGICAL WELLBEING. We manage the property with an eye towards sustainability, managing stream and pasture health and connecting people to the environment.
To schedule a visit to Zeb's Wish, please send us an email at [email protected]
We also offer Equine Assisted Learning programs, School field trips, service learning classes,  retreats,  and monthly volunteer opportunities here at the sanctuary in Sandy, Oregon!
Zeb's Wish Equine Sanctuary is a Shelter Animal Reiki Association Shelter.  For more information, visit their site here: https://shelteranimalreikiassociation.org/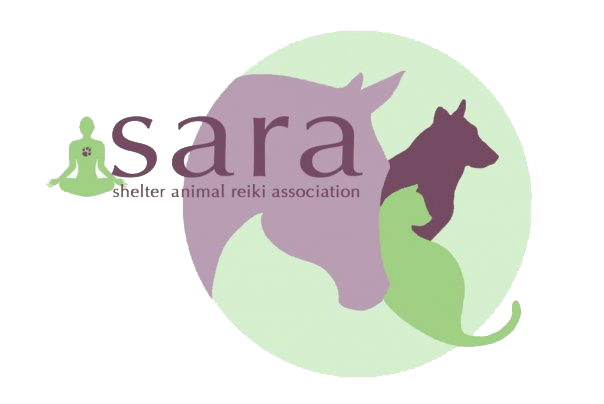 With our greatest thanks for your support.