Zeb's works with a variety of animals with varying needs. Some of them come to us and live out their days at our Sanctuary. Others are able to come to us, get the care they need, and then look forward to starting a new chapter in their lives. The animals below are ready to move onto their next great adventure and are available for adoption.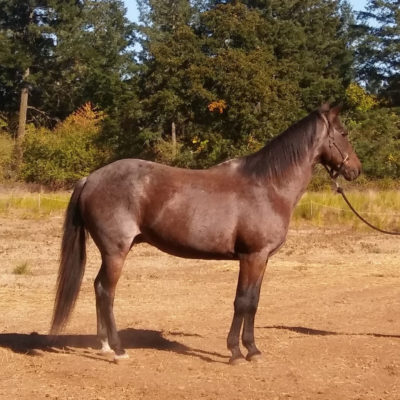 Name: Jude
Age: 20
Breed: Quarter Horse
Status: Companion
Adoption Fee: $250 Handsome Jude came to Zebs Wish with 2 others horses after being abandoned. He is impeccably trained and had wonderful ground manners. He is an easy keeper who does very well on pasture and is a good friend and companion. He needs no special feed but does very well on a mobility supplement as he suffers from some stiffness. Jude ties and trailers easily and is up date on all of his medical care.