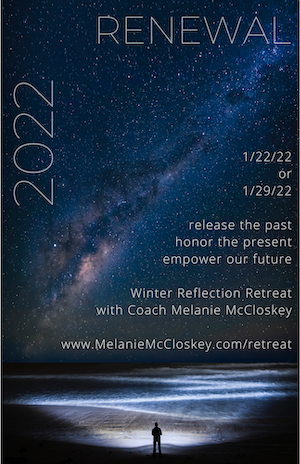 Zeb's Wish Equine Sanctuary
34950 SE Colorado RD Sandy, OR 97055
We have been hosting a retreat with Melanie McCloskey since we started as a non-profit and it has helped us vision and plan for every stage of Zeb's Wish's development as a non-profit and our personal journey's as well. We can't say enough about what a valuable experience it has been to kick off the year with a Winter reflection and visioning retreat with Melanie.
Join us by the cozy fire in the new classroom for this very special event! Lunch, snacks and time with the herd (weather permitting) make this day extra special! Gathering in these uncertain times is a special affair, we are committed to everyone's safety. Covid precautions will be in place, Vaccination preferred, status requested and if necessary, early arrival for purchase of an onsite rapid test morning of the event. Please contact us with any questions.
The Space is heated by a cranking wood stove and has a double sliding door and large opening windows which we will have open to create a ventilated space to provide a margin of safety and warmth.
Learn more or register
HERE
. An all too generous amount of the proceeds will be donated to Zeb's Wish for our rescue efforts.