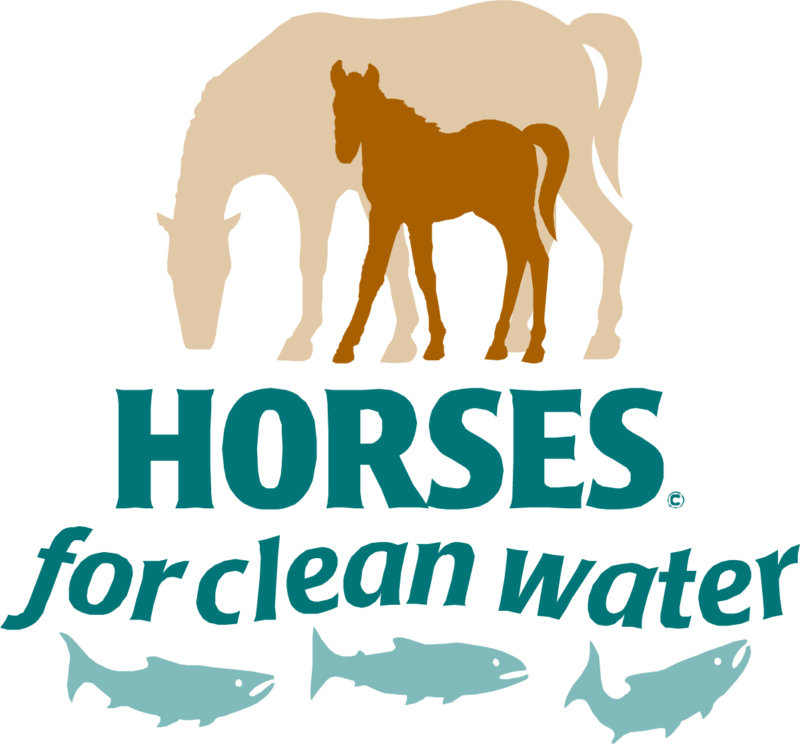 Join Tualatin and Clackamas Soil and Water Conservation Districts and  Alayne Blickle of Horses for Clean Water for this Masterclass Series!
Whether you're new to horse keeping or have years of experience, this  course will help you learn ways to simplify your chores while managing  your property in a way that benefits the entire ecosystem.
These FREE WORKSHOPS will be held virtually on Wednesday nights 6:30-7:30  pm (PST) from February 9th – March 16th, 2022.
MASTERCLASS SERIES SCHEDULE: 
Feb. 9th – Mud Management

Feb. 16th – Manure Management

Feb. 23rd – Pasture Management

March 2nd – Nature-Based Solutions

March 9th – Firewise for Horse Owners
March 16th – Equine Enrichment
Registration required.
Questions? Contact  Kristina Peterson at  503-713-7906